Hot Springs Village
Premiere Construction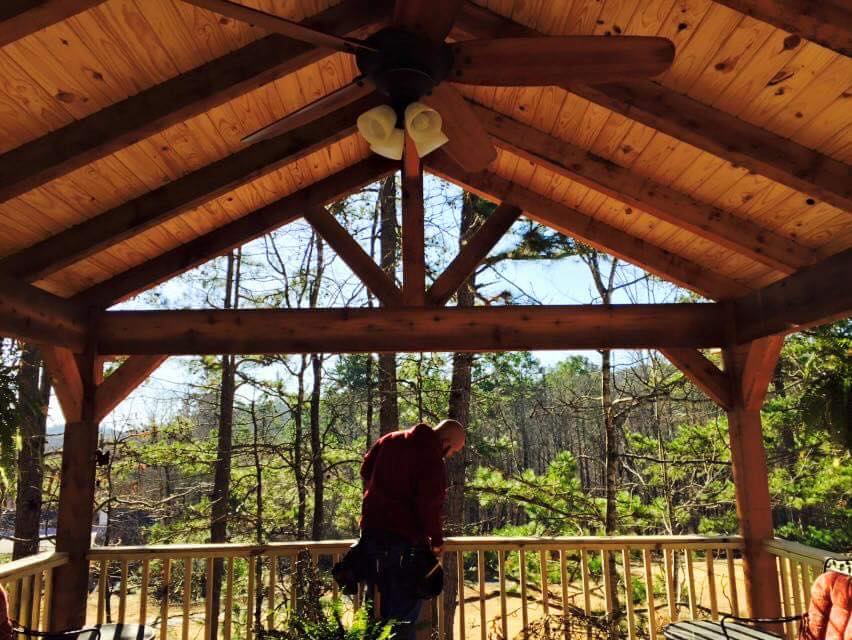 Interior, exterior, new buidling, remodels, we handle it from groundwork and concrete to roofs and chimneys. Josh has years of experience doing the best construction work in Hot Springs Village and the surrounding areas.
Full Service
At Josh Castleberry Construction, customer satisfaction is our priority. Our licensed and insured team of professionals is available to assist you through your entire project whether it is a deck, addition, renovation or a brand new building. We are here to work with you every step of the way. Designing and building the perfect cottage or home can be an undertaking of a lifetime. We can manage your project from the planning and design stage, to the finished product.
Legacy of success
Josh learned from his dad, Jerry Castleberry. Jerry has been a builder for over 30 years. He has helped hundreds of people build the projects of their dreams in the same communities that Josh is now working for.
Custom Specialists
Our philosophy is to get to work to help our clients realize successful projects. We work side by side with our clients as their committed partners. Our staff has continued to learn and adapt to the demands of the construction industry and specialized operations in a collaborative way to benefit our clients. We challenge ourselves to maintain a full understanding of our client's goals and objectives.